Hey guys! My cold is finally getting better. I just made coffee and accidentally poured a bit too much sugar in it... I may be up for awhile. Anywho, here is another small business spotlight post! It's related to one of my most favorite things- BATHTUBSSSSSSSSSS
*inserts selfie of myself in bathtub*
Yes I am eating pizza and baby pickles in the bathtub.
Anywho!
Happy "Bathtub Party Day!
As you know, to help get me in the mood to continue blogging, and to help fuel my admiration of odd holidays, here is another blog post where I relate this hobby to another:
Browsing online shops/sites and the cute items/ideas they offer

<3
I love sharing them not only because of the fun of finding them, but because I feel that sharing these shops help

support

small businesses and creative minds.
( I will try to keep 80% of the items I share to be from small businesses)
Let me know in the comments what items from the list below are your favorites. There will be a link under each photo to the shop/artist. If you end up purchasing an item, I'd love to know that as well. Enjoy! :) I had a lot of fun making this.~

<3
--------------------------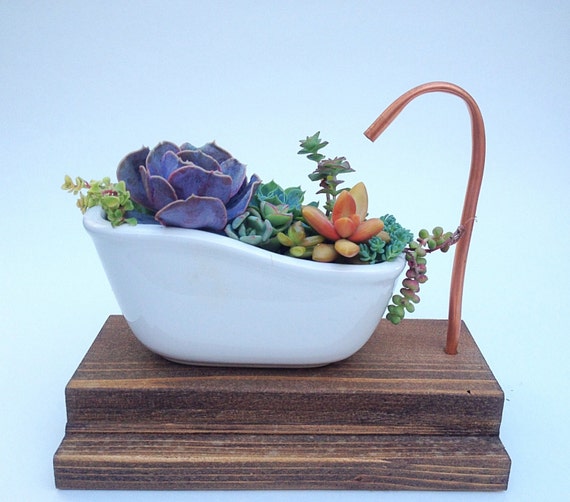 Bathtub succulent planter with shower set

Bath Caddy Bathroom Tray Wooden Bathtub Tray


Shower Wine Glass Holder
Yellow rubber duck earrings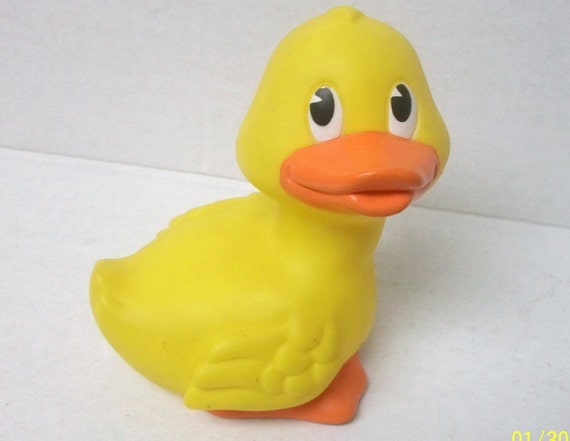 Vintage Sesame Street Ernie's Rubber Duckie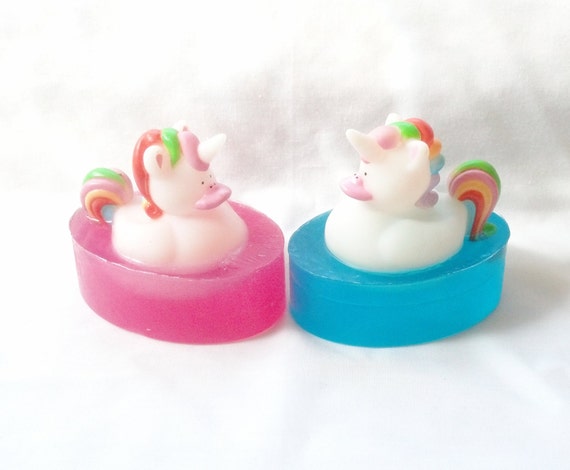 Rainbow Unicorn Rubber Duckie
Rubber Duckie Soap
Valentine's duck set inside a pink and white Bubble Gum scented cupcake glycerin soap


5 Elephants In A Bathtub Felt Set
Shark in the Bathtub Art Tile
July Orginal Bathtub Watercolor
Jim Morrison - Celebration of the LizardPrint
Bathtime Orange Cat - Eco-Friendly 8x10 Print

Strawberry & Rhubarb Bubble Bar, Vegan Gift, Cruelty Free
Black Rasberry Vanilla Bubble Bar

Honey Bee Bubble Bar


Unicorn Dreams bath bomb & bubble bath in one
2 lbs Cupcake Bath Bombs

Set of 4 bath bombs in a gift box
Rainbow Sprinkles Waffle Bath Bomb


Milk & Cookies Bath Bombs

Sailor Moon - Crystal Star Bubble Bar




Handmade Bubble Bar - Gingerbread & White Gold Shimmer


Cucumber Melon Bath Bombs


Fun! *Bathing with my Homies* Biggie Solid Bubble Bath Bar
Beautiful rose scented bubble scoops
Fabulous Rare JJ Jonette Elegant Lovely Lady in Bathtub Brooch Pin
Bath Bubble Memory Bracelet

In the Bath Iridescent Plug

The Eighteen Bubble Chandelier
Ya Blew It Crewneck Sweater
That's it for now. :) Thank you, I enjoyed making this. <3
Don't forget to follow my other websites! I will love you forever

<3