4:5

5
pm
*sips more hot cocoa

*
(mixed with more coffee)
Yes I have been drinking nothing but hot cocoa and coffee these past few days. I think that's what causing my acid reflux late at night

.

:(
I should probably

slow it down......
I'm feeling a lot better

today.
I was

upset

over something silly, I think I just get the "holiday blues" around this time of the year.. every year.
Speaking of the holidays-

today's

"cute finds"

post is related to exactly that.
Happy
Christmas
Card
Day
!!!!!!
*inserts an old xmas tree gif I made nearly F

OUR years ago*
I'm actually pretty bummed that I've never really stuck to actively posting my digital art on my blog. I even have a button meant for it. It's just another of my many ideas I start at 3am, and then end up never pulling through w

ith

. (hahaha)
When I first started this blog I originally wanted to share

the

art I create, especially cute doodles I drew with my tablet for fun. If you've been a follower since 2011, you probably would have remembered how colorful my blog used to be. I inserted a lot of pixel art and stickers to place throughout my text posts because I

love personalizing my blog as if it were a live "scrapbook" of my li

fe.
The goal is to make more of these and to share them in a section of my blog for others to use!

A

ll I want to do is spread color everywhere,

and this is one of the ways I plan on doing so.~
This is the first one I've ever mad

e to share.
(
I know, it's a masterpiece
)
H

aha just kidding, I promise I've improved

!
I'll be sure to start working on more<3

Enjoy!
xmas tree gif
HTML Code for websites/blogs:
*giggle*
Now back to Christmas Card Day

~
As you know, to help get me in the mood to continue blogging, and to help fuel my admiration of odd holidays, here is another blog post where I relate this hobby to another:
Browsing online shops/sites and the cute items/ideas they offer

<3
I love sharing them not only because of the fun of finding them, but because I feel that sharing these shops help
support

small businesses and creative minds.
( I will try to keep 80% of the items I share to be from small businesses)
Let me know in the comments what items from the list below are your favorites. There will be a link under each photo to the shop/artist. If you end up purchasing an item, I'd love to know that as well. Enjoy! :) I had a lot of fun making this.~

<3
--------------------------
I love Christmas Cards.

All sorts of

cards, really. I love gifting cards to friends and family for all types of occasions,

I

love the idea of "It's the thought that counts." I think that even if you can't afford a gift, a simple card with your personalized message in your handwriting

-

is so genuine and heart warming. Even if it's a short: "xoxo, love Krystle" written in ink-

I love that.
These days, with social media so intertwined with our lives, it makes it a bit more different. I have

lots of

online friends and I've wondered about how to gift them in a way that gives the same kind of warmth. Sure, you can

order a waffle maker and send it to your

friend- but what about cards????
That's why I
adore
cards online.
The

thought of someone

spending their time
to

browse

shops to

pick out the perfect card for someone-
is just as special.
Ooh!

O

oh! Or better yet, I have an

idea!
Can you

imagine how fun it would be to light your favorite

holiday

candle,(I

recommend

gingerbread) set aside a plate of sugar cookies and eggnog

,

roll on fuzzy socks, and snuggle in your favorite pajamas only to personally write in cards you ordered online a week ago? One of my favorite things

are

writing letters and the licking of envelope

s

and stamps. I find any excuse to send mail through the post office, haha. I get really excited. Let

's be pen pals?
Anywho, here's a bunch of Holiday cards I picked out. As fun as this was, it was very difficult because Etsy has way too many talented artists.

Happy browsing! <3
-------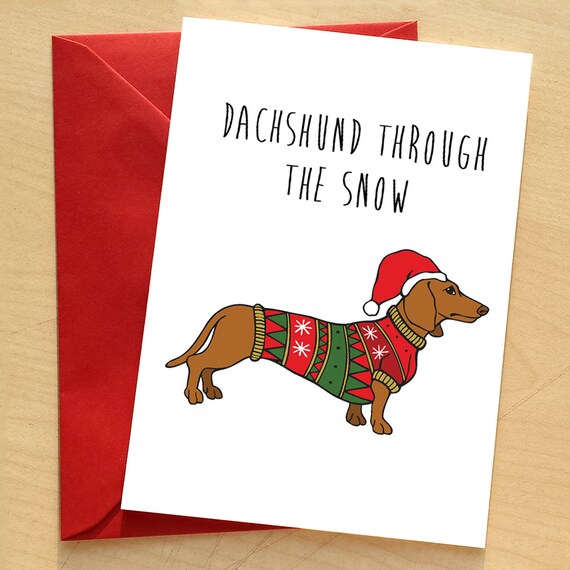 Dachshund Christmas Card

MIKE TYSON CHRISTMAS

I Know When Those Sleigh Bells Ring
Click to Shop

Cheesy Christmas Card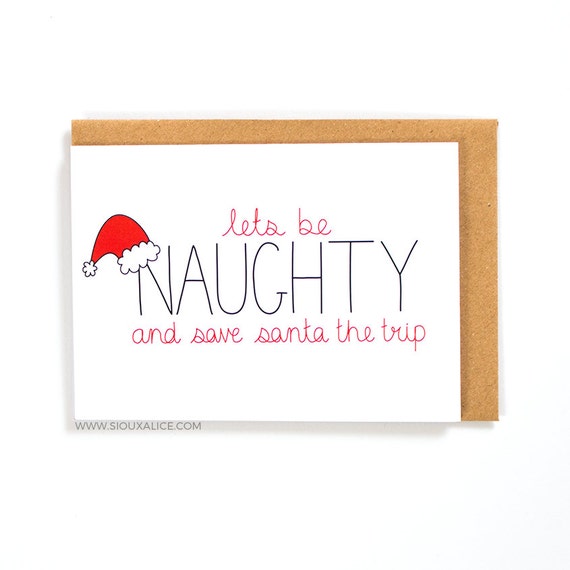 Lets Be Naughty Card

PIKACHU CHRISTMAS CARD

You're the Egg to my Nog

Dwight Schrute Christmas Card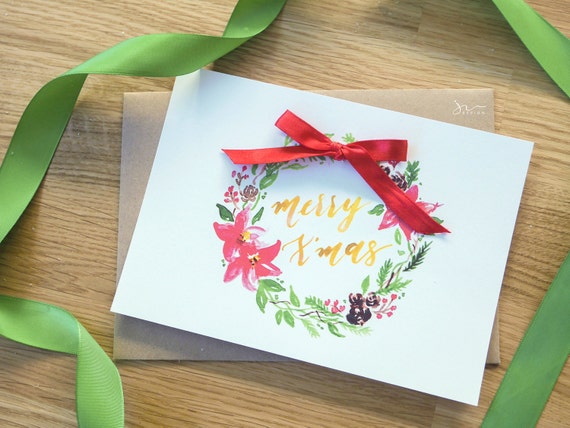 Watercolor Christmas Wreath

Santa Watercolor Christmas Card

Illustrated Christmas Card

Polar Bear Watercolour Christmas Card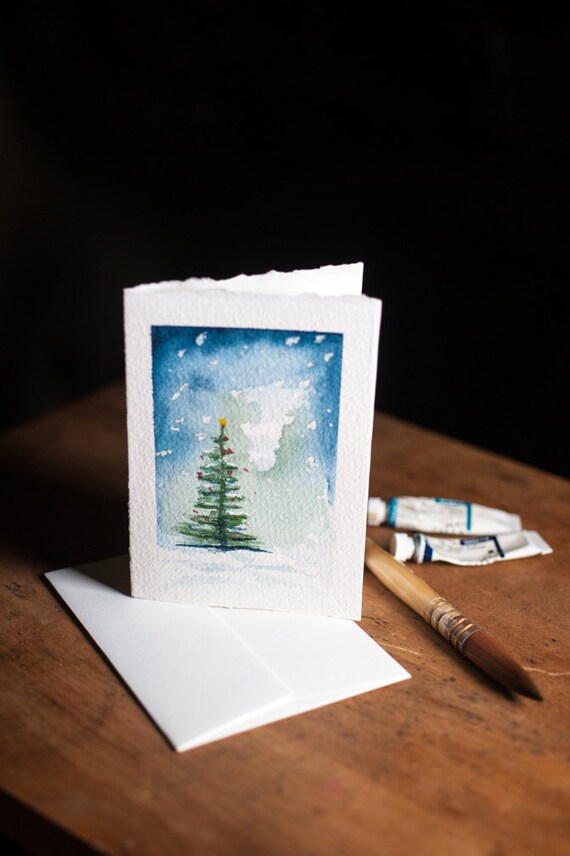 WATERCOLOR CHRISTMAS TREE CARD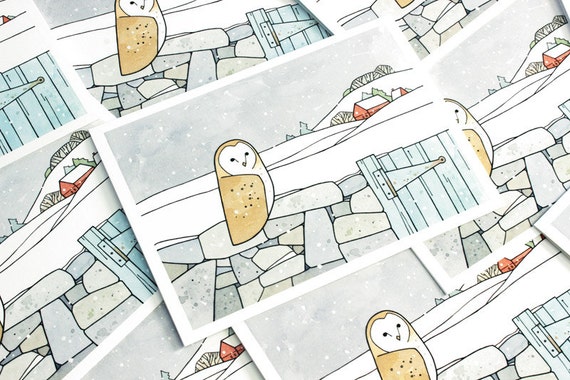 Barn Owl Winter Farm Christmas Card Set - 10 cards

Joy Watercolour Christmas Card

Handpainted Watercolor Christmas Card

Rudolph Reindeer Card | Handmade Watercolor Christmas Card
Cardinal Watercolor Christmas Card Set of 10 - Holly

Box of 8 Pineapple Holiday Card, Pineapple, Watercolor

Gold Foil & Watercolor Christmas Card

Watercolour Christmas Card Cake Decorations Design

Watercolor Christmas Cards

Happy Holidays Card - hand lettered, watercolor

Watercolor Christmas Card Cat, Kitty Bargain

Handmade original watercolour christmas trees card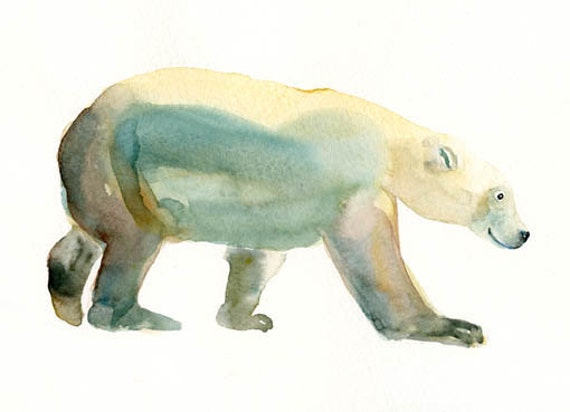 POLAR BEAR- ACEO print

Snowman Watercolor Original Drawing / ACEO

Whimsical Fantasy Holiday Rudolph Santa Claus's Reindeer ACEO
That's it for now. :)
BTW I mixed a few ACE
O
art in here. I have a

huge

admiration for miniature art. They're pretty much "artist trading cards." I love the idea, it already has a huge market for it but I feel

the idea has so much more potential to be something bigger.
W

ell time to wrap this up! Thank you for browsing, I enjoyed making this. Have a beaut

iful day!

<3
Don't forget to follow my other websites! I will love you forever

<3