8:03
pm
*sips

lemon

iced tea and

closes reddit tab

*
hehe.
(no

w you have my full attention)
I'm feeling pretty good today. I think it's because I did a grocery run last night and I bought more paint

and more

canvas!!

Y

ay!
I'm on a roll with painting. I've been so emotional lately, I've been taking advantage of it..

.
I feel

like

it's been taking me so long to get over this sickness BECAUSE I've been so

exhausted

from painting. I'm not gonna stop though.
Let's just say I'm building my immune system..

.?
Haha, w

hat I'm trying to say is that painting, for me, not only makes me feel so much more emotional, but it really takes a toll on me mentally.

I

t's the very reason why I didn't paint that much in the past- it scared me, how much it revealed about me. My mind wasn't

in

a place to handle it then, but now I feel like I can. Or at least..... I can say

,

I'm trying.
I'm going to sound crazy, but I've cried. I've been crying a lot. And painting.

A

lot. I normally over think all the time in my head about my experiences and people- but when I'm painting, it feels more real. As much as it makes me feel vul

n

erable and weak seeing my mind on a physical canvas-

as scary as it feels, it's

relieving.

It makes me feel free. I hope I can keep doing this.
*takes another sip of lemon iced tea*
If any of you guys are wondering why I'm drinking lemon tea and NOT coffee- I was hoping it would

get me in the mood for this post.
Here is yet another "cute finds" post related to a unique holiday

:
Happy "National Lemon Cupcake

Day

!!!!!!
*inserts a

lemon cupcake doodle I quickly drew tonight

*
Like I mentioned in a

previous

post, I'm trying to practice digital art. I have a drawing tablet and I'm trying to get in the habit of putting it to use.. hehe

.

I'll add this doodle to a section with the rest, you can view it by clicking on my

"art/doodles" button on the right side of my blog.
Anywho!
As you know, to help get me in the mood to continue blogging, and to help fuel my admiration of odd holidays, here is another blog post where I relate this hobby to another:
Browsing online shops/sites and the cute items/ideas they offer

<3
I love sharing them not only because of the fun of finding them, but because I feel that sharing these shops help
support

small businesses and creative minds.
( I will try to keep 80% of the items I share to be from small businesses)
Let me know in the comments what items from the list below are your favorites. There will be a link under each photo to the shop/artist. If you end up purchasing an item, I'd love to know that as well. Enjoy! :) I had a lot of fun making this.~

<3
--------------------------

Lemon Cupcake- 5x7 Original Watercolor Commission

Lemon Cupcake Earrings
Sugar Scrub Lemon Cupcake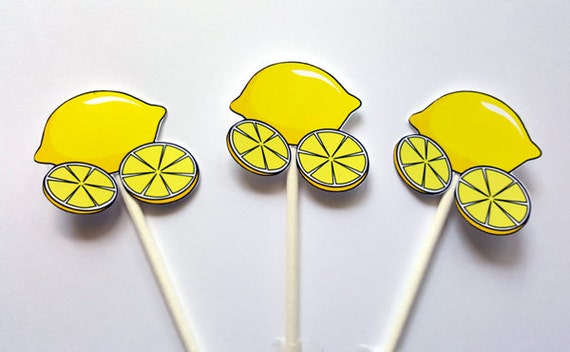 Lemon Cupcake Toppers
Click to Shop

Lemon Cupcake All Natural Bath Bar

Super Yummy Lemon Cupcake Hair Pins - Set of 2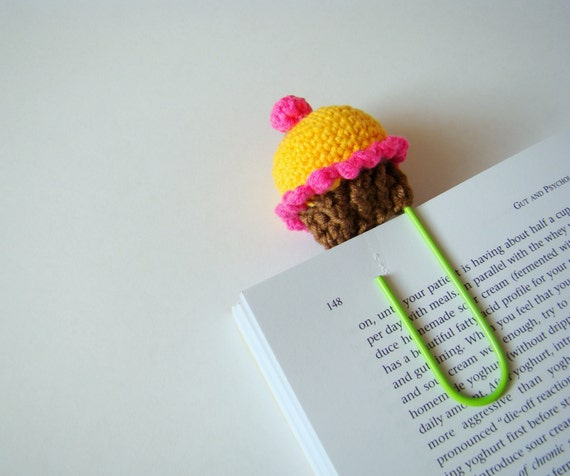 Crochet cupcake crochet bookmark planner clips

Gourmet Lemon Cupcake Popcorn

Lemon Meringue Sweet Treats Pin Up Diner Apron/ Cupcake Apron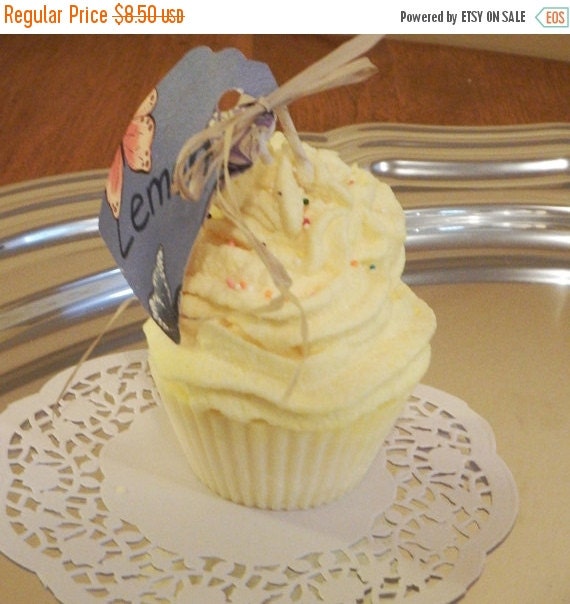 HOLIDAY SALE Cup Cake Candle with Sprinkles - Lemon

Fake Cake "Heavenly Cakes" Retro Cake Prop
Now, the next stuff I share will be items that remind me of Lemon cupcakes.
I love doing this because it's like creating a citrus pastel yellow mood board, this was really fun to pick out. <3
---------------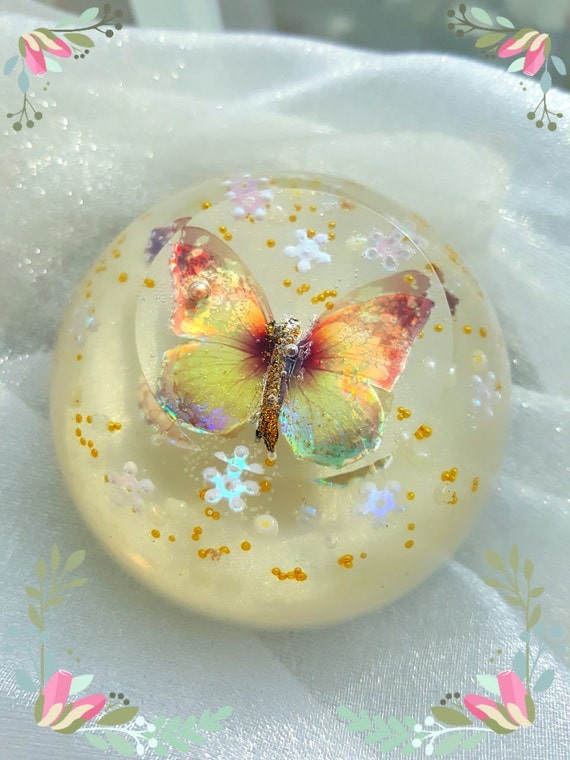 Pastel yellow 3D iridescent butterfly table decor/paperweight

Large Waku vintage pastel yellow milk pitcher jug
Pastel Yellow flokati shag rug. Nice 2" shag pile. 100% wool

Working Typewriter Vintage Portable Sperry Rand Remington Ten Forty Pastel Yellow 1970

pastel yellow minimal structured knit tank top 80s // S-M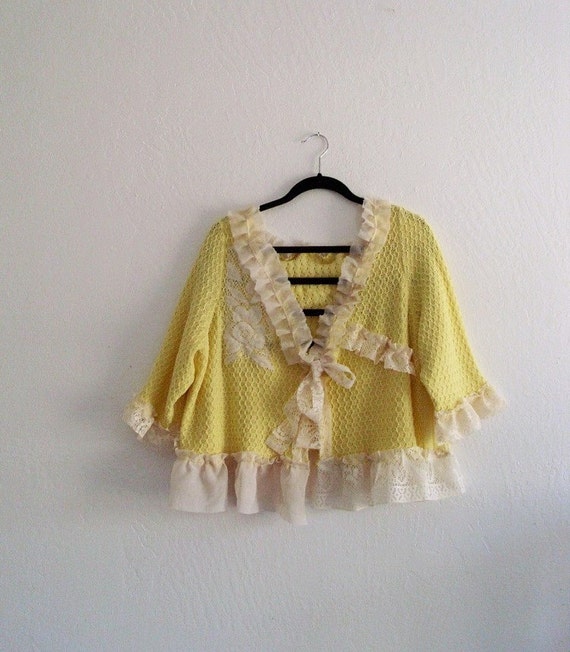 Romantic Marie Antoinette inspired Bolero Plus Size Pastel yellow

Retro Polyester Dress/60's/70s Dress

Metallic Pastel Yellow Nail Polish

Fresh fruits stamp, Lemon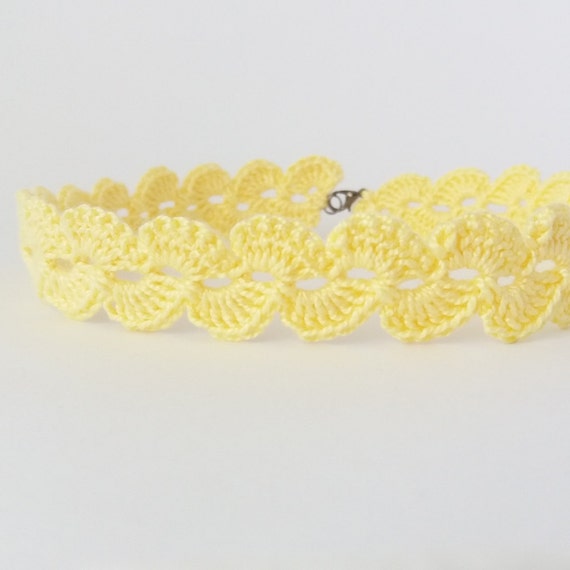 Crochet choker, Pastel yellow
Pastel yellow stud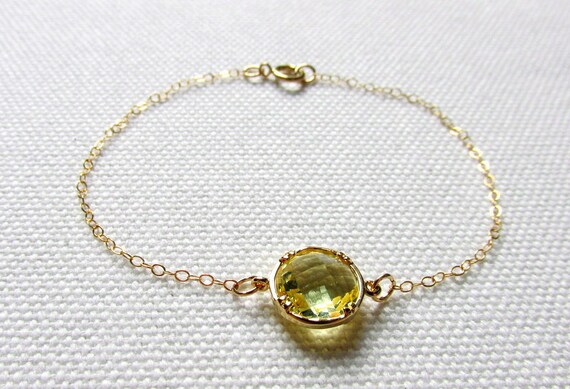 Yellow Stone Bracelet Thin Gold Chain

Soft cotton hand block printed scarf in pastel yellow with multi colour flowers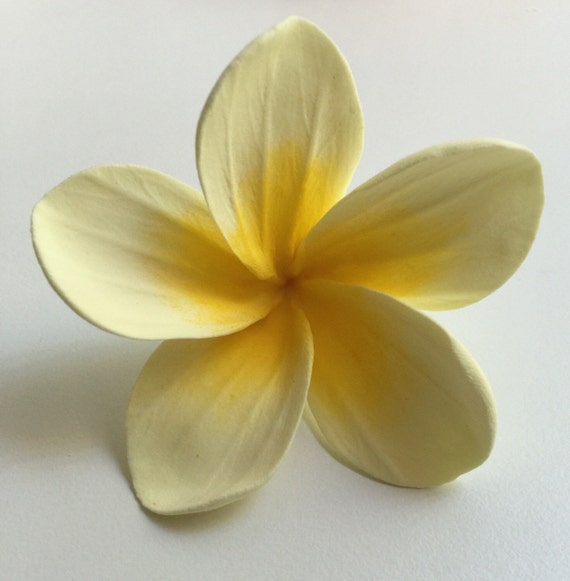 Handmade in Maui,Pastel yellow Plumeria Hair Flower

SALE 1960s Mod High Waist Skirt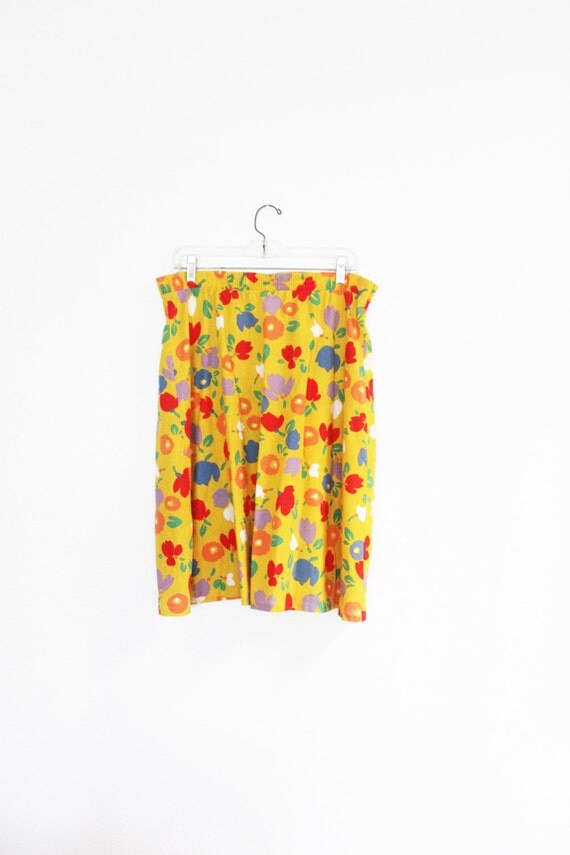 70s FLORAL COTTON SKIRT // vintage 1970s yellow colorful


That's it for now. :)
Btw, have I ever mentioned that I LOVE

long teacher skirts?
(I call them teacher skirts, the colorful, quirky, knee-to-ankle lenght skirts, hehe, I should do a pos

t on it. :)
Anywho~
T

ime to wrap this up! Thank you for browsing, I enjoyed making this. Have a beaut

iful day!

<3
Don't forget to follow my other websites! I will love you forever

<3