Hi again

.
I haven't slept yet.
(hm, I don't know

Krystle, maybe it's because you've been drinking coffee all night..)
anywho

~
I found out a few hours ago that the last Saturday of February is "Open that bottle" day

.

That is tonight.
It's a holiday meant to be spent sharing a drink with family or friends.. bu

uuuuu

t my cat is technically my kid so I can definitely celebrate this tonight! Y

ay!
(no I'm not using this holiday as an excuse to drink more wine than I should...

)
he

he
:)
As you know, to help get me in the mood to continue blogging, and to help fuel my admiration of odd holidays, here is a

blog post where I relate this hobby to another:
Browsing online shops/sites and the cute items/ideas they offer

<3
I love sharing them not only because of the fun of finding them, but because I feel that sharing these shops help
support

small businesses and creative minds.
( I will try to keep 80% of the items I share to be from small businesses)
Let me know in the comments what items from the list below are your favorites. There will be a link under each photo to the shop/artist. If you end up purchasing an item, I'd love to know that as well.
The items I picked out
are
ideas
that relate to anything "Open that Bottle" related. Whether it be tools, travel flasks, wine

colored

clothing

,

etc. The possibilities are endless.
I hope you have just as much fun browsing through my picks as much as I had

picking them.

:)

Enjoy! <3
--------------------------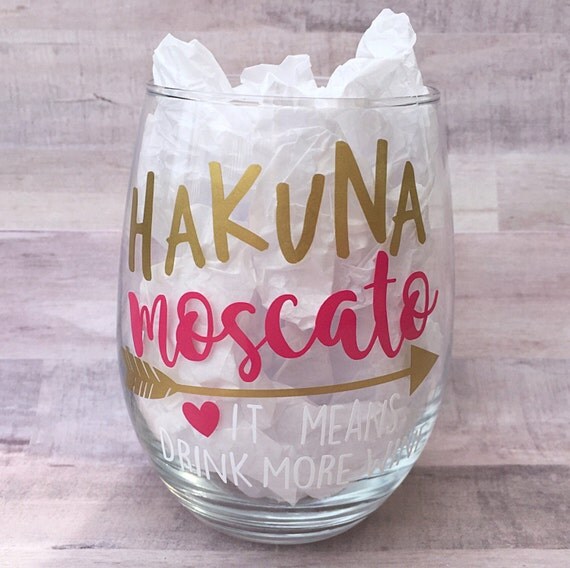 Hakuna Moscato Wine Glass

WINE SOCKS- If you can read this, Please bring me Wine
Click to Shop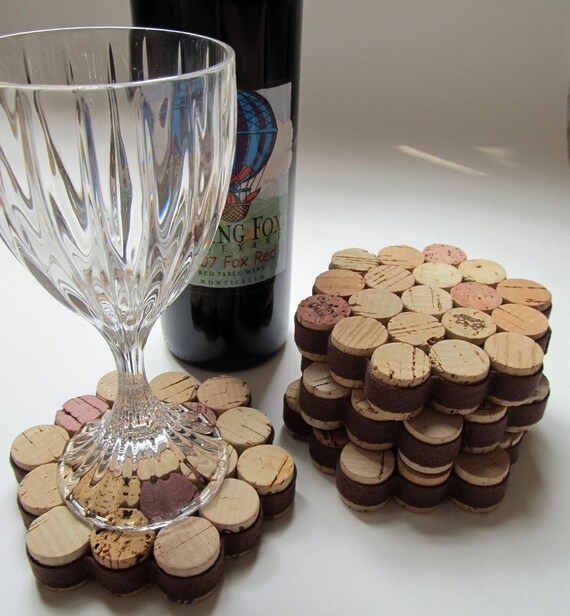 Honeycomb Wine Cork Coaster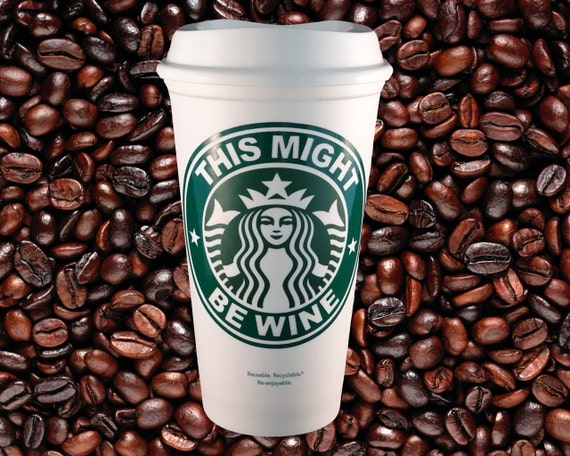 This Might Be Wine - To-Go Coffee Travel Mug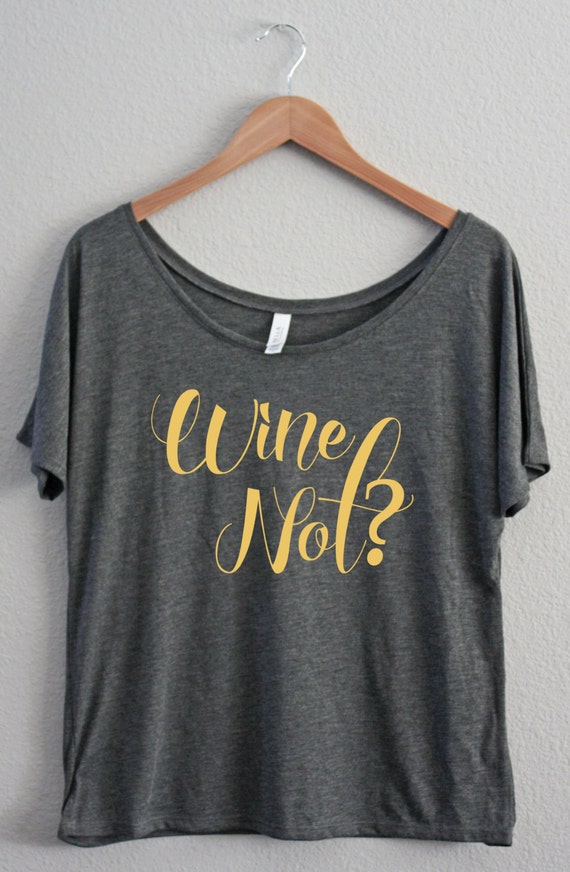 Wine Not? - Wine Shirt - Off the shoulder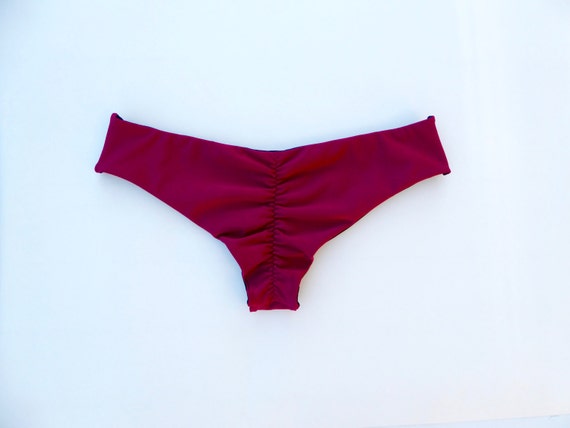 Reversible Brazilian Scrunch Butt Bikini Bottoms- Wine Red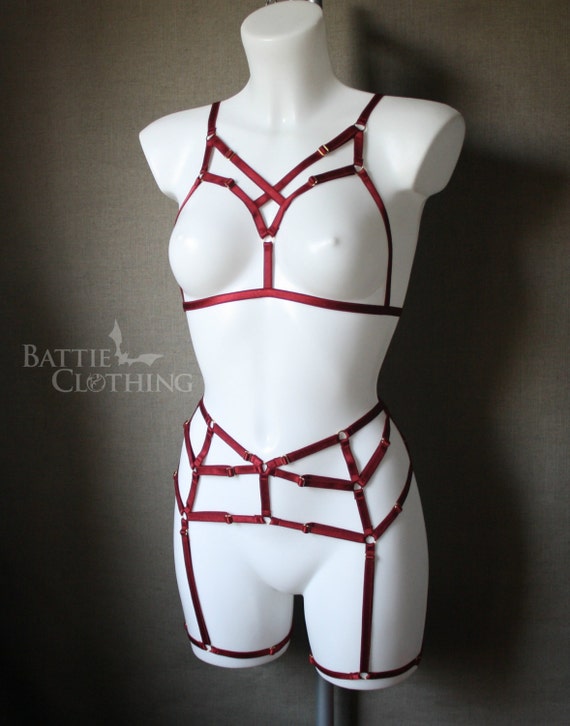 Blood moon harness lingerie set, burgandy red wine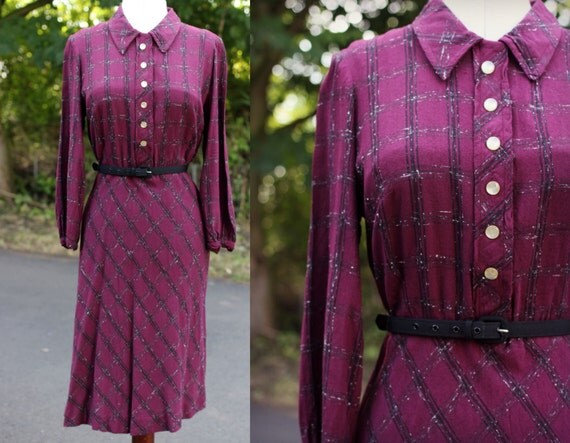 40s Vintage Wine Burgundy Dress

Wine Red Velvet Bustier Top
Wine Earrings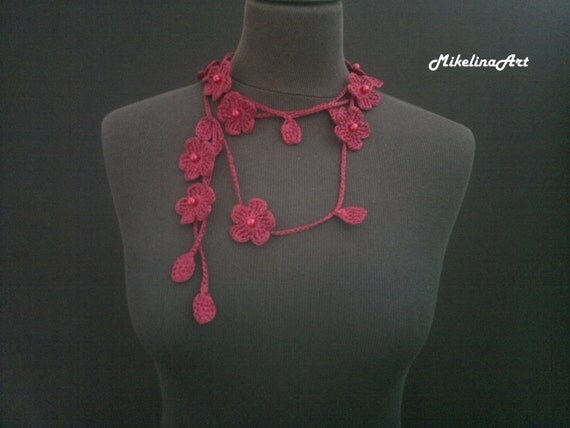 Crochet Necklace -Wine
Protect Your Drink, Cat Art

Grapes, Wine Art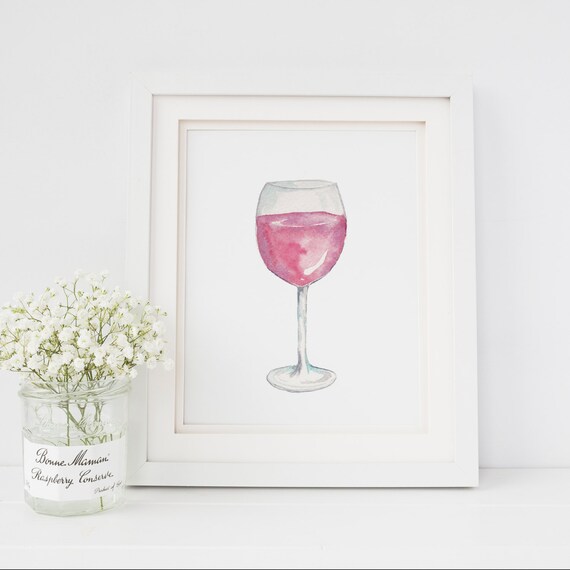 Watercolor Wine Glass Painting
Coffee & Wine – Signed Watercolor Painting

Funny Oh no have I bought...Tote bag
-----------------------------------------
Hahaha!
Wow this was a lot more funnier than I thought this would be. Browsing through all this wine humor... It was so hard picking just a select few- maybe I'll do a part two to this. :)
Alrighty!

Time to wrap this up! Thank you for browsing, I really enjoyed making this. Have a beaut

iful day!

<3
Don't forget to follow my other websites! I will love you forever

<3